Why should you be inclusive in your events?
When organising events, it's important to consider the accessibility of your facilities, none more so than your toilet provision. Despite it being a legal requirement to provide at least one disabled toilet, this is often inadequate in many cases.
Not only can a lack of suitable facilities for disabled individuals and the elderly make people avoid attending your events, but it will also equally inconvenience those who do attend and find your facilities decidedly lacking.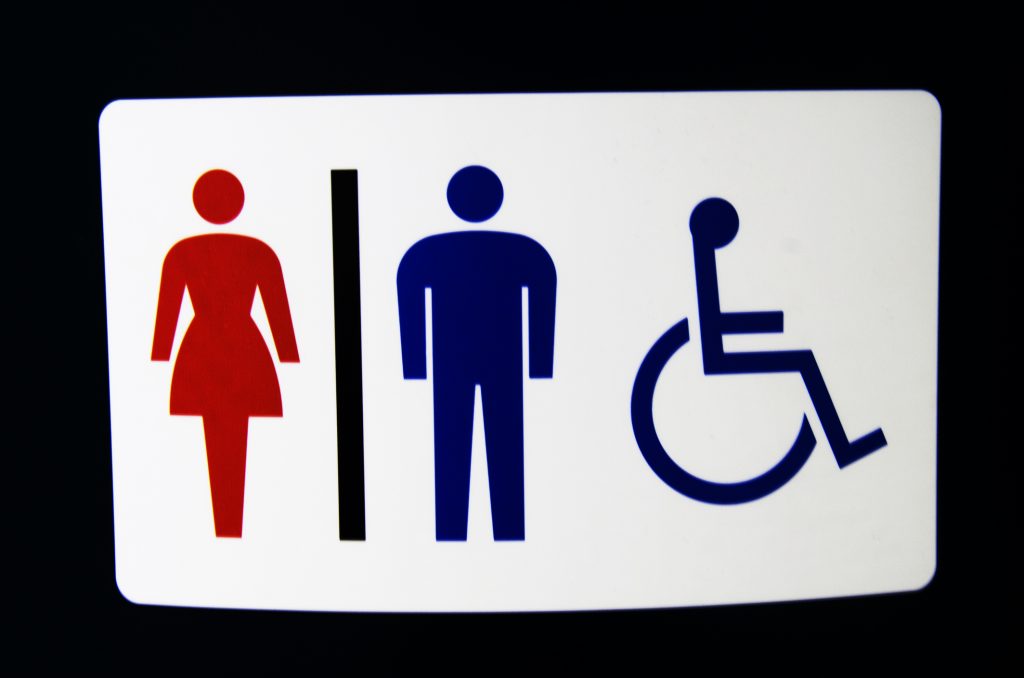 The benefits of being inclusive
The Equality Act 2010 states that people organising an event must make reasonable adjustments to provisions to ensure disabled people aren't disadvantaged. So, what is a reasonable adjustment? Of course, this is perhaps a difficult statement to define, however, as an event organiser, one adjustment you can make is providing disabled toilets.
There are also many advantages to ensuring your events are as inclusive as possible. Rather than relying on standard portable toilets or a single disabled toilet to serve many guests, hiring multiple toilets will drastically improve the accessibility of your event.
Below are several key benefits of hiring multiple disabled toilets for your event, whether you're organising a wedding, business function, or festival:
● Increased availability — Having more than one disabled toilet provides increased accessibility for people with disabilities, ensuring they never have to queue for a long time or are unable to use toilets. This helps to improve health and safety, and hygiene.
● Improved hygiene — Multiple portaloos will vastly boost the hygiene at your event since fewer people will be using a single toilet. Improved hygiene is especially important because of the pandemic, however, it also helps your guests have a happy and safe time.
● Increased safety — Since disabled individuals will not be forced to use standard portable toilets, ensuring an adequate number of accessible toilets at your event will increase safety and reduce the risk of any accidents or injuries occurring.
● Promotes inclusivity — Hiring multiple accessible portable toilets helps your event to be more inclusive and welcoming of all guests. You can vastly increase the appeal of your event while making sure everyone can enjoy the day or night.
● Cost-effectiveness — Portable loo hire is highly cost-effective. There is no commitment to permanently install a facility, and portable toilets are removed once your event has ended. It's a flexible and affordable way to improve the inclusivity and accessibility of your event.
Portable toilet rental for events
For portable toilet hire for events of any size, Thistle Loos provide a reliable service throughout Leicester, Nottingham, Derby, Coventry, and other nearby areas. Our event toilet hire includes portable toilets, and disabled portable toilets with the following dimensions 56cm width, 156cm depth, 230cm height. All our disabled toilets feature extra space for manoeuvrability, are easy to access for wheelchair users, and have a lower toilet position.
Get in touch today to discuss your requirements and ensure your event is as inclusive as possible, contact us here or call us on 01455 230616.