Luxury Toilet Hire For Outdoor Weddings
If you manage a venue, organising an outdoor spring wedding requires careful thought and consideration. Not only do you need to think about the number of guests, food, and ensure everything is perfect for the happy couple, safe and sanitary toilet provision is absolutely necessary to consider.
We at Thistle Loos are toilet hire specialists based in Leicestershire and provide a range of luxury portable toilets for weddings and other events. This includes rental of luxury outdoor toilets, portable urinals, baby changer units, and disabled toilets.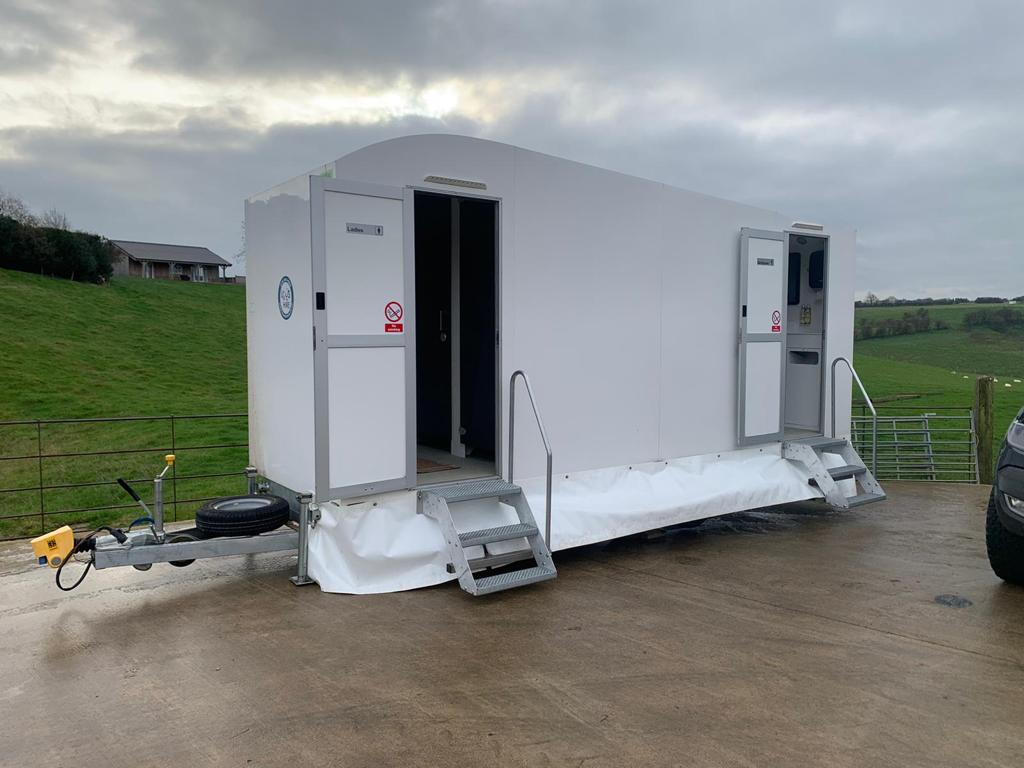 Most units come with sinks, soap dispensers, paper towels, secure locks, LED safety lighting, and various other quirks that make portable toilets not only convenient, but luxurious, clean, and safe to use.
Portable toilet hire enables you to fully cater for your guests no matter what the size or location of your venue. If you are concerned about having too few toilets, a lack of disabled facilities, or otherwise, toilet rental makes financial and practical sense.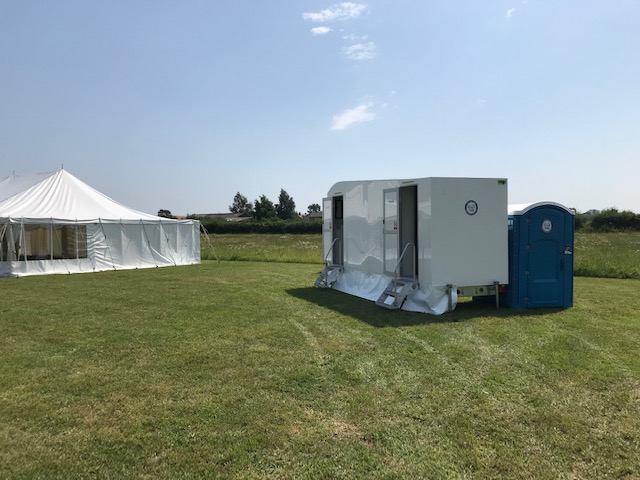 Benefits Of Hiring Luxury Portable Toilets
There are several reasons why you should consider wedding toilet hire for your venue. Check out some of the major advantages below:
Convenience — Adding extra toilets is likely impractical in the short-term. Building work can take many months of planning and is expensive. But with luxury portable toilets, you can expand your venue's provision easily and quickly, especially outdoors. You can double or even quadruple your provision in short order.
Cost-Effective — Luxury toilet hire is surprisingly cost-effective and allows your venue to vastly expand the range of facilities at a competitive price on flexible payment terms. You can hire portable toilets for a day, a weekend, a week, or even over the long-term. If you require more permanent portable toilets, this is also possible.
Perfect For Outdoors — One of the key advantages of renting portable toilets is that they are ideally suited for the outdoors. When it comes to expanding the range of toilet facilities for an outdoor wedding, portable loos can be placed in almost any location. This gives you great flexibility when planning your exterior space.
Hygiene & Sanitation — Portable toilets will prevent your main indoor toilets from overuse and help to keep them clean and hygienic. What's more, since modern portable toilets are self-contained units and have superb hygiene credentials, you can relax in the knowledge your guests will experience safe facilities.
Safe & Secure Removal — Once the event ends, removal of portable toilets is easy and safe with an experienced and accredited provider. All cubicles, trailer-based units, and standalone toilets will be safely removed from your premises. They are then thoroughly cleaned ready for your next event.
If you would like to find out how we can help you on your wedding day with luxury toilet hire, get in touch on 01455 230616 or head over to our contact page for more details.