Planning an event entails plenty of organisation and brings with it many obstacles. With all of this in mind, one of the last aspects you may give thought to is toilets, however, it's especially important when considering disabled toilet hire. To provide an inclusive experience for guests and follow the Equality Act 2010, you must provide accessible toilets at your event for any individuals with disabilities.
However, a lot of people are not aware that access to facilities must be provided for all. If you do not give thought to adequate portable toilet hire for everyone ahead of your event, you may be discriminating against those that are not able to easily access them. Ensure your event is inclusive of everyone's needs, so everyone can have a great experience.
What Is The Equality Of Toilet Provision?
The Equality Act 2010 states that businesses must achieve two things about the equality of toilet provision: be reasonable and make adjustments. This includes looking ahead and removing barriers before they become problematic for disabled people and providing suitable toilets for an array of disabilities.
New toilets must be installed if changes cannot be made to existing toilet blocks. If these regulations are not complied with, the business owner may be liable for a lawsuit.
How Does This Affect Toilet Hire?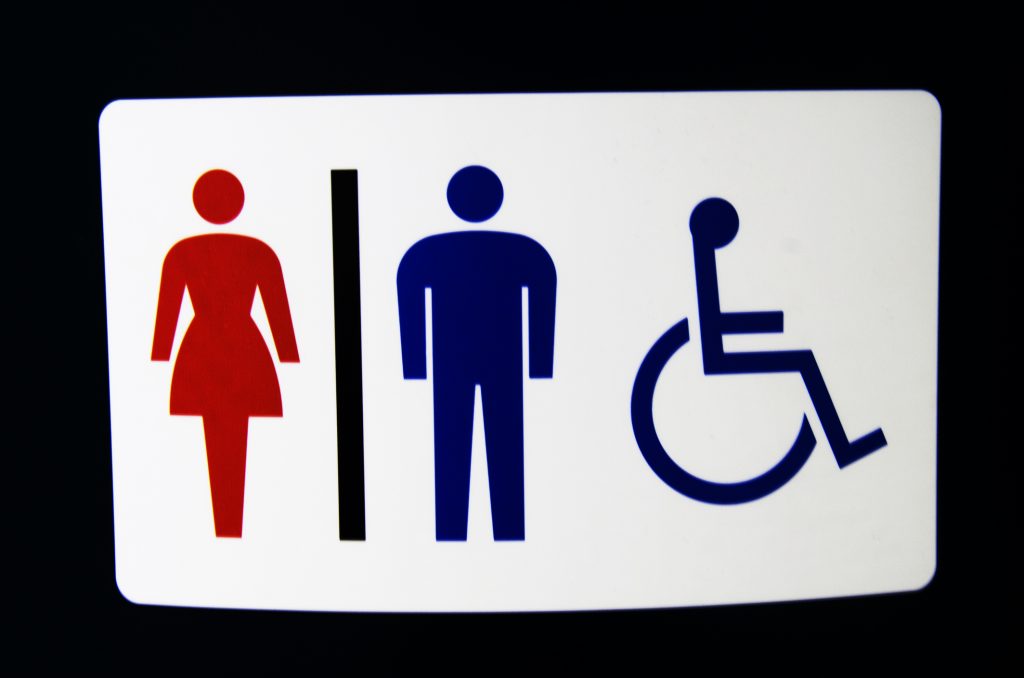 The Equality of Toilet Provision protects work and social places but also outdoor events, such as festivals. The initial attribute people tend to associate with accessible loos is extra space but they also need to be step-free, have emergency cords, and have strong lighting.
The entrance and exit for a disabled toilet must be kept clear at all times. The toilet itself must be easy to manoeuvre in, out, and around. An emergency cord must be provided and not tied up in case someone falls over. Lighting that is triggered by movement can be hazardous for those that are not as mobile, so efficient lighting must always be in use.
Providing a toilet area that is spacious alone may seem like you are ticking the box for a wheelchair user but if attributes are missing that still make a toilet facility cumbersome or impossible to use, it's still not accessible to the user and in compliance with the Equality Act 2010.
How Can You Make Sure You Are Fulfilling Your Disabled Portable Toilet Needs?
With over 25 years of experience in portaloo hire, our team here at Thistle Loos has facilities to meet all needs with dependable long- and short-term requirements. Our accessible disabled toilets are designed for wheelchair users and carers if necessary and are fully equipped with non-slip flooring, grab bars, and lower seats.
Our disabled toilets are easy to install in almost every type of location and our knowledgeable team can advise and support you throughout the hire process. It's important to remember that providing accessible toilet facilities for all your guests is essential when planning your event. To find out more about our disabled toilet hire services contact us or call at 01455230616.